In conjunction with the BE/LONGING exhibit in 1961 in Siem Reap, Cambodia, I had asked Filipino artists for works revolving around the same concept of identity and home; of their own visual encounters.
The forty postcards below placed within the exhibit space for people to take and to hopefully respond to and give their own postcards.
To submit your own postcard, please email your image(s) to ingaybiswal@gmail.com (medium to high resolution; 4x6.5 inches ratio) so that I may post them here. The images will not be cropped, altered, or used in any other way without the artist's permission.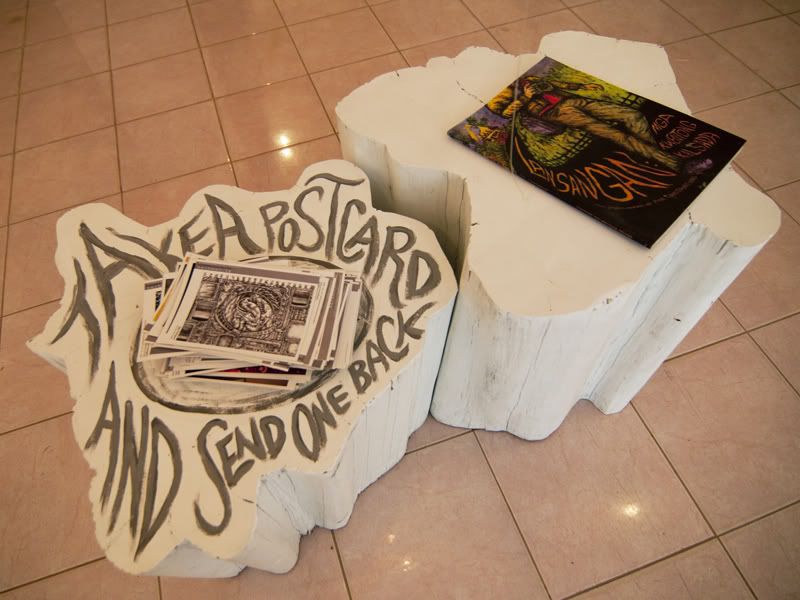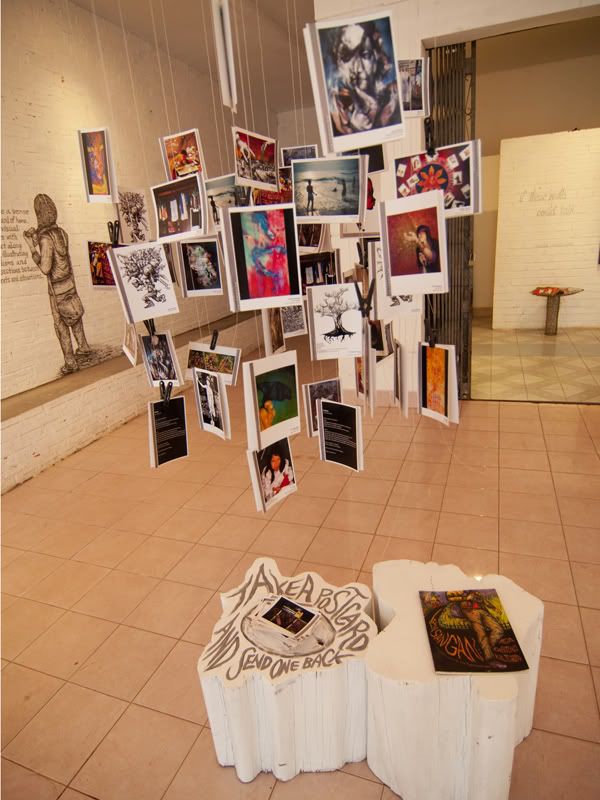 The submitted images are archived
here
.